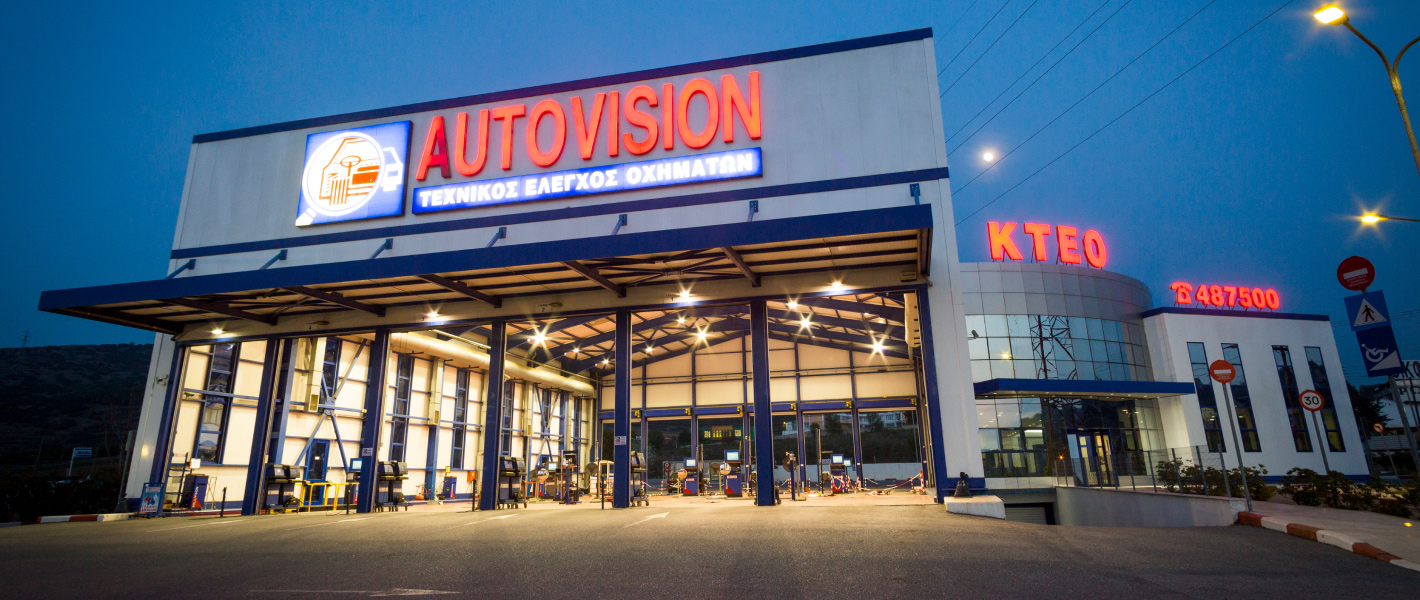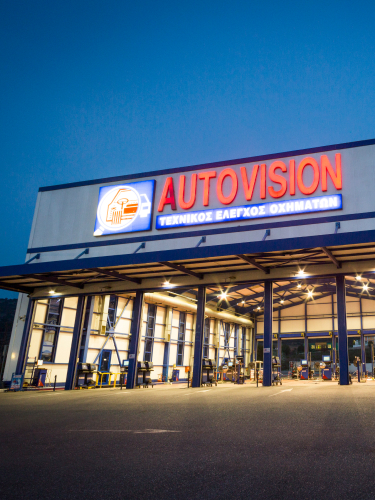 The largest nationwide network of private KTEO with 52 points throughout Greece
ABOUT
AUTOVISION –SAKAR SA–is- the largest nationwide network of private PTI- centers (ΚΤΕΟ acronym in Greek language)–Including- 52 centers throughout the country. AUTOVISION Network of private ΚΤΕΟ centers provides integrated roadworthiness testing services for light and heavy duty vehicles as well as two-wheel vehicles. Moreover, special periodical vehicle tests are carried out on all categories: meant light vehicles -Heavy duty -Motorcycles.
AUTOVISION has introduced innovative vehicle roadworthiness testing and customer service procedures such as automated essays- by using special mechanical equipment carried out within 25 minutes without delays and long queues. AUTOVISION private KTEO centers operate under flexible opening hours on a daily basis till late in the afternoon but also on Saturdays.
Aiming at providing services of better quality, AUTOVISION uses innovative communication methods with its customers through emails & sms, and provides electronic appointment scheduling systems, ensuring thus immediate client servicing through the 10600 single nationwide telephone line.
AUTOVISION network of PTI centers includes 13 outlets in Attica, 2 in Thessaloniki (Thermi, Polychni), as well as centers in Macedonia (Pella, Serres, Moudania, Ptolemaida, Drama, Kavala, Katerini, Kilkis, Kastoria), Western Greece (Ioannina, Preveza, Agrinio, Igoumenitsa) Sterea Ellada (Lamia, Livadia), Thessaly (Trikala, Karditsa, Larissa), Peloponnese (Argolida, Corinth, Kalamata, Patras, Aigio, Pyrgos, Kyparissia), the islands (Rhodes, Kalymnos, Zakynthos) and Crete (Heraklion, Messara, Rethymno, Ierapetra).

From 2004 till today, have been carried out
12.000.000 vehicle roadworthiness tests .
800.000 roadworthiness test are carried out on all vehicle categories.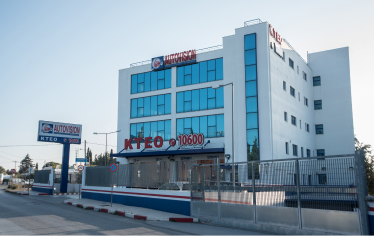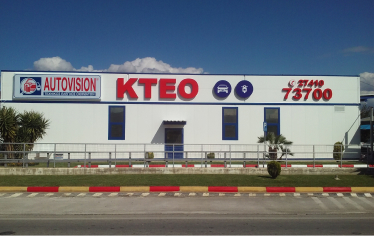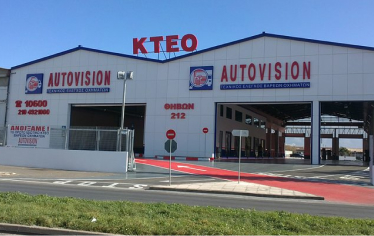 The objective of AUTOVISION is to ensure quality of vehicle roadworthiness tests that will directly result in ensuring road safety for citizens and protecting the environment.
In order to achieve its goals, AUTOVISION systematically carries out inspections on its associates' network while it provides training on the application of new technologies and testing methods that apply throughout the EU. The company ensures compliance with all current legislative regulations on roadworthiness tests.
Moreover, in the context of enhancing road safety and protecting the environment, AUTOVISION SAKAR S.A. has established specific rules which are binding upon all its executives and workers and are reflected in the company policy on quality and environment.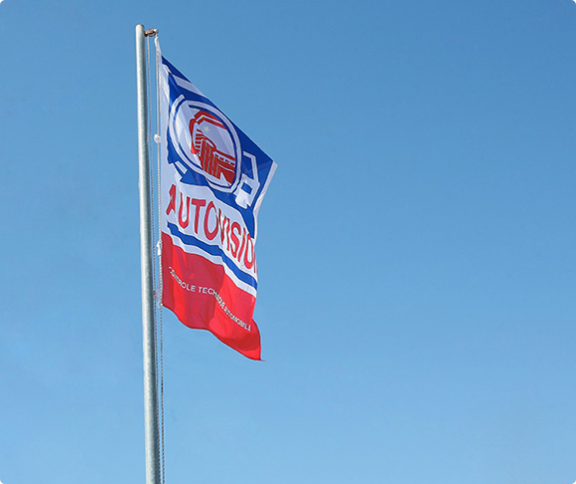 ΕLΟΤ ΕΝ ISO 9001:2015
Certification
AUTOVISION-SAKAR S.A. has been certified to the revised ΕLΟΤ ΕΝ ISO 9001:2015 Standard regarding Quality Management Systems which has been applying since 2007, in order to ensure the ongoing provision of high quality services.

ΕLΟΤ ΕΝ ISO 14001:2015
Certification
AUTOVISION SAKAR S.A. has been certified to the ΕLΟΤ ΕΝ ISO 14001:2015 Standard regarding Environmental Management System that applies to all its activities, in order to ensure protection of the environment and enhance sustainable development.

ΕLΟΤ ΕΝ ISO/IEC 17025:2017
Accreditation
The Calibration of AUTOVISION SAKAR S.A. was accredited by the Hellenic Accreditation System (Ε.SΥ.D.) to the ΕLΟΤ ΕΝ ISO/IEC 17025:2005 Standard on 20th January 2009 in order to provide private ΚΤΕΟ centers of the Network with high quality calibration services for their testing equipment.

Roadworthiness Testing of Vehicles that
carry dangerous goods by road (ADR Agreement)
AUTOVISION-SAKAR S.A. was accredited to the ΕLΟΤ EN ISO/IEC 17020:2004 Standard, by Ε.SΥ.D., on 21st February 2008, as ADR inspection body.