Corporate Social Responsibility
With a sense of responsibility towards the citizens and the environment AUTOVISION aligns its business practices with social and environmental sustainability. We support actions and initiatives that are focused on safety of the society and environmental protection.
by supporting non-profit organizations working for the children's safety (i.e. "The Smile of the Child", SOS Children's Villages Greece).
protect the environment, cut down the emissions. Annually we check the exhaust emissions from over 800.000 vehicles. Management and the employees are committed to our environmental policy and support the effectiveness of the applied Environmental Management system to our activities.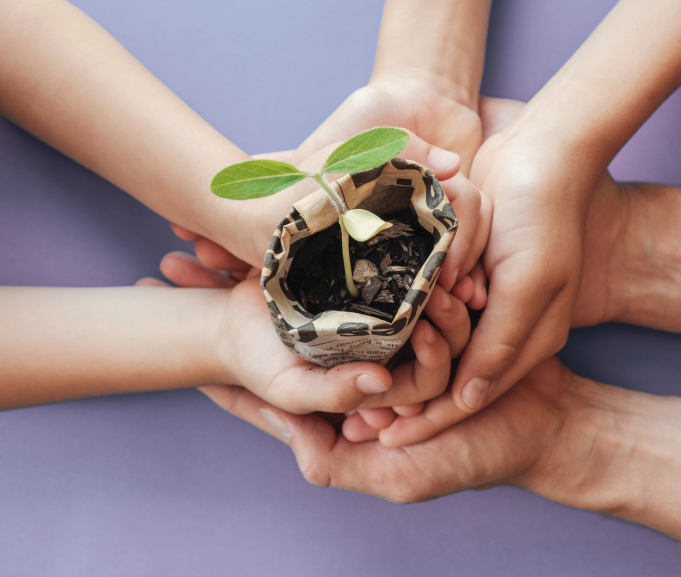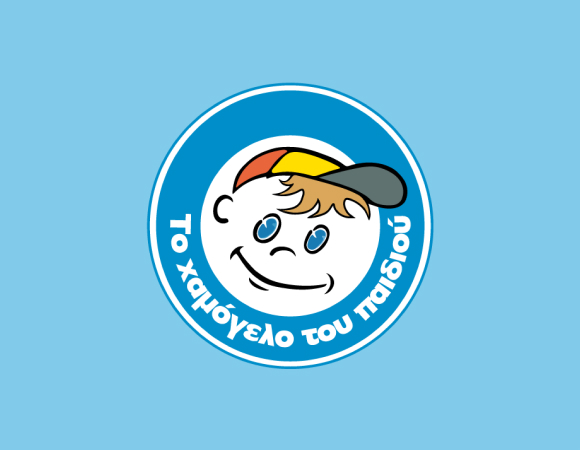 Child's Smile
AUTOVISION supports the "Smile of the child" by providing free technical inspection of all vehicles of the Association at the KTEO of its Network.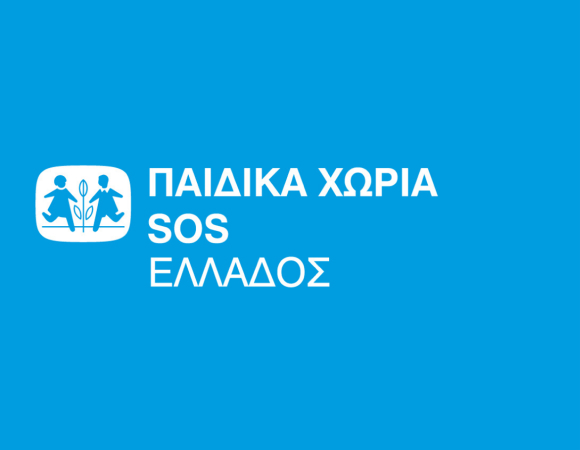 SOS Children's Villages
AUTOVISION supports the "SOS children's villages" by providing free technical inspection of all vehicles of the Association at the KTEO of its Network.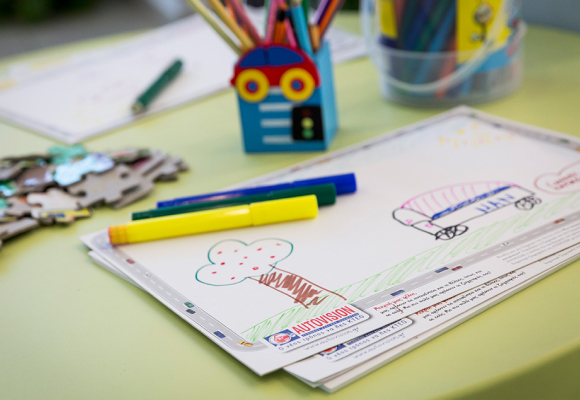 Children and Road Safety
We at AUTOVISION believe that road safety is not achieved only by carrying out a reliable roadworthiness test, which is self-evident, but also by training future drivers and orienting their awareness towards responsible road behaviour. In September 2013, AUTOVISION, aiming at children's training and awareness raising among adults on road safety issues and road safety education, ran a specialized campaign targeted at pre-school and school aged children.
In association with teachers it developed a special training bi-fold leaflet that included road safety-oriented games and recreational activities. This leaflet was distributed at all KTEO centers of the Network throughout the country as well as locally in association with educational bodies throughout Greece.
Moreover, in the same year and in association with AUTOVISION Network of KTEO centers, the company organized a drawing competition on «A nice car ride» for the young visitors of KTEO centers. At the end of the year, the best drawings were selected and the little painters received books and gifts on road safety. Twelve of the awards winning drawings were included in the AUTOVISION calendar for 2014.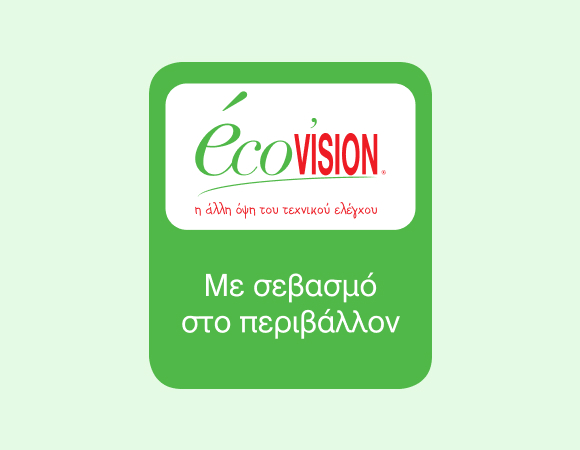 Ecovision
AUTOVISION applies and promotes recycling programs to its associates. In cooperation with the Hellenic Recovery Recycling Corporation has placed recycling bins at all KTEO centers of the Network in order to encourage recycling among the clients who visit the KTEO centers.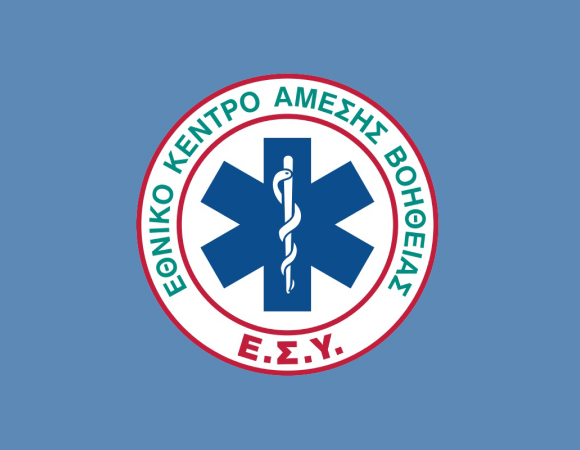 ΕΚΑΒ
As part of its social action, AUTOVISION supports EKAB, contributing in the battle given daily in the health sector.
AUTOVISION Network of PTI Centers ensures the proper operation of the EKAB fleet in order to facilitate its immediate action, providing periodical and voluntary technical inspections to all EKAB vehicles – ambulances and motorcycles.