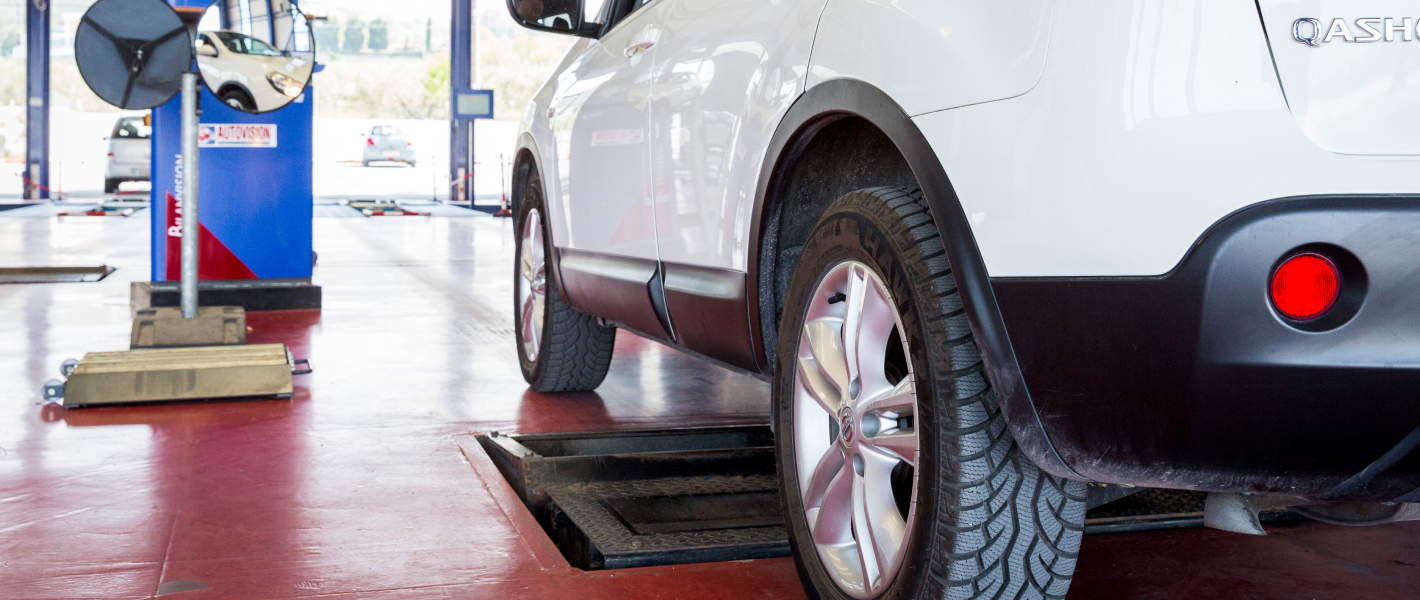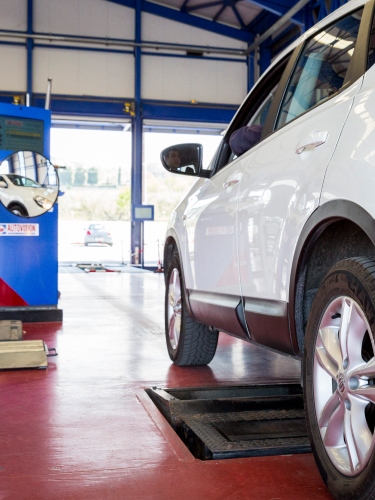 Specialized control equipment that supports automatic control lines.

TESTING EQUIPMENT
AUTOVISION imports, distributes and installs specialized testing equipment that supports automated testing lines at private KTEO facilities. It can also cover the special testing needs of garages.
The following foreign firms represented by AUTOVISION have been selected after many years of use and operation at the AUTOVISION Network of Private KTEO centers: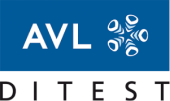 After-sales support from AUTOVISION's specialized workshop includes:

Installation, set-up and testing, training in use and basic maintenance as well as ongoing technical support through the management of warranty claims, repair, supply and installation of calibration parts.