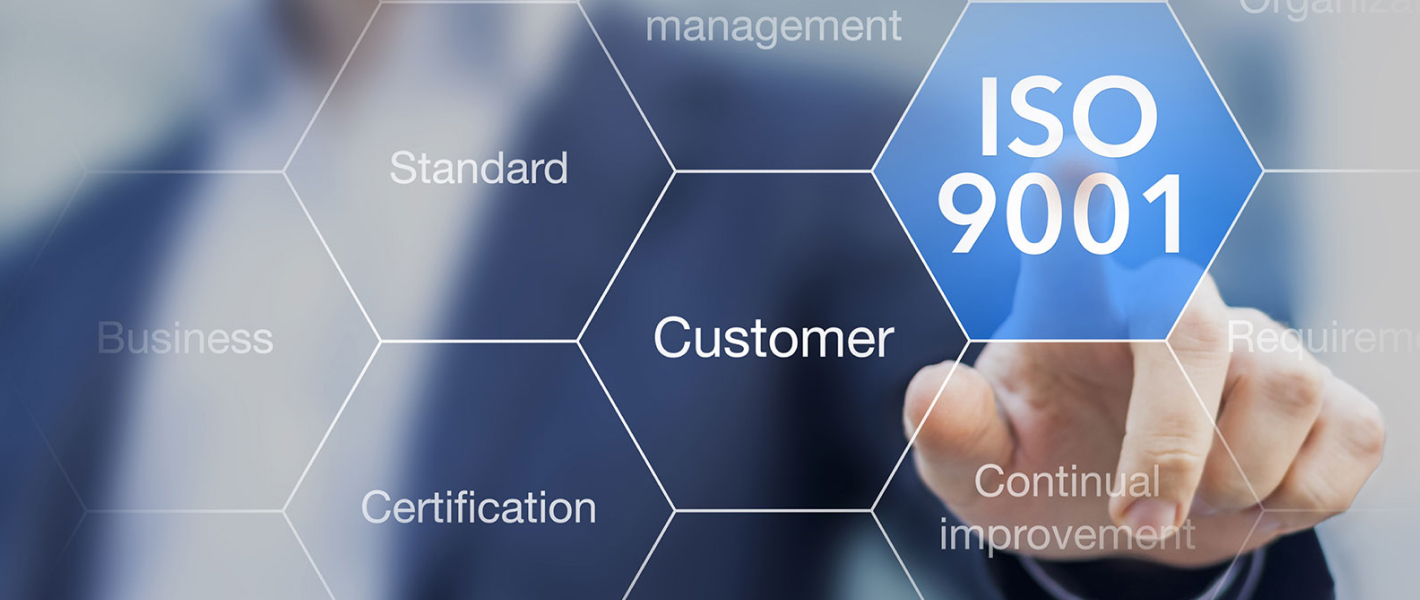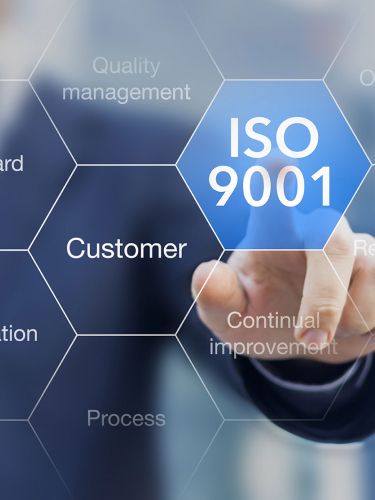 Certified Consultant services for the development, implementation and maintenance of a Quality Management System.
QUALITY CONSULTANT
All private and public KTEO centers operating in Greece must apply and maintain appropriate Quality Management Systems.
AUTOVISION SAKAR S.A. offers certified Consultant services concerning the development, application and maintenance of a Quality Management System, in accordance with the requirements of ISO 9001:2015 Standard.
AUTOVISION SAKAR S.A. has a longstanding experience in this field, more than 10 years, as it was the first company with licensed and certified KTEO center since 2004.
So far it has established, certified and operated smoothly more than 53 KTEO centers throughout Greece with complete scope of testing for all vehicle categories including vehicles for the carriage of Dangerous Goods (ADR Agreement) and perishable foodstuffs (ATP Agreement).
The experience of AUTOVISION in quality management as regards the technically as well as legislatively specialized field of roadworthiness testing has recently become the driving force for the re-operation of Public KTEO centers in several Regions of the country.
The Quality Consultant services provided for KTEO centers include the following:
Planning and development of appropriate documentation that mainly includes:

Comprehensive manual on Quality,
Written testing procedures as well as operating and inspection procedures for all KTEO center activities,
Written Working instructions
Quality records

Applying procedures at the ΚΤΕΟ center, on-site support and harmonizing its operation.

Organising and implementing training courses both for Technical as well as Quality Assurance Managers.

Monitoring and informing the KTEO center about the applied legislation. Informing the personnel on how to comply with the requirements.

Updating the Quality material and bringing it in line with the legislative requirements at least on yearly basis.

Organising and implementing internal inspections at the ΚΤΕΟ center with a view to complying with the requirements of the Standard while preparing the center for the yearly third party inspections by a Certification Body.

On-site presence and support during the entire certification/supervision procedure by the Certification Body till its successful completion.

Establishing a communication-support line (helpdesk) on a daily basis in order to address operational issues and deal with specific situations.