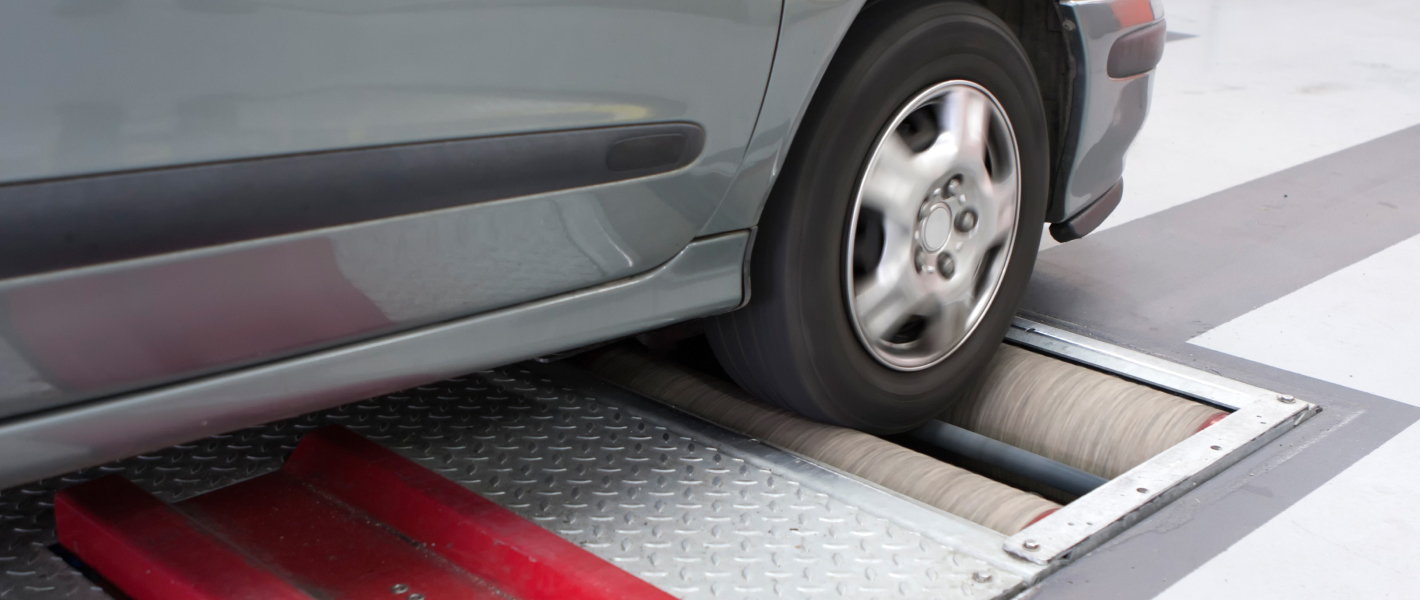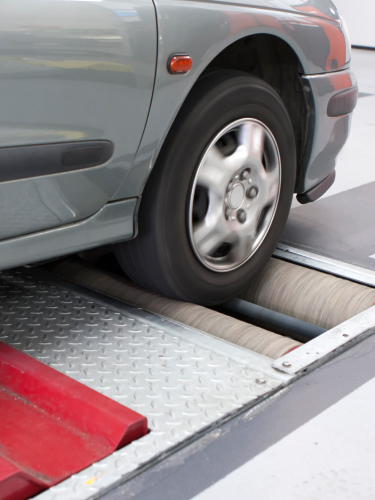 High quality calibrations in the private KTEO of the Network of AUTOVISION SAKAR A.E.

CALIBRATION LABORATORY
The Calibration Laboratory of AUTOVISION SAKAR S.A. is accredited by the Hellenic Accreditation System (Ε.SΥ.D.) to the ΕLΟΤ ΕΝ ISO/IEC 17025:2017 Standard in order to provide private ΚΤΕΟ centers of the Network with integrated accreditation services.
More specifically, the lab's services include the calibration of the entire testing equipment of a private KTEO center, i.e.:
Side slip / wheel alignment tester